Serbian Voice Over Talents, TV Commercials and Narration Voices

After 15 years of voice-over experience working in the Serbian media, we are representing you Pro Serbian voice overs. We are ready to cooperate with VO production agency, advertising and translation agencies or freelance artists. Do you need voice over recording in Serbian language? Serbian is unique, not only in the way it sounds but also thanks to the Serbian adoption of both Cyrillic and Latin alphabets.
Professional Serbian voice over artists
Through years of experience thanks to appreciated vocals, male and female voice over artists already have a great number of successful projects here in Serbia.
Native pro Serbian voice talents provides professional SRB voice over for TV and Radio commercials, corporate narration or explainer video voice over, documentaries, dubbing, E-learning.
Only Native Serbian Voice Over Talents:
Serbian voice over for TV Commercials and Broadcast Synchronization
Promo film or whiteboard video, TV adaptations, Dubbing
Voice for business or training video
Video games advertisement or mobile app explainer video
Voice for GPS navigation systems
Voice on hold, IVR, voicemail system, phone greetings
Simplicity in communication with many audio productions, creative agencies, radio and TV stations. Voice-over recording as well as audio editing services is possible to be done in our Voice Over Recording Studio, which is especially accustomed to the purpose, with professional audio equipment.
Just contact us to choose & check the availability of the serbian voiceover artist !
HQ voices at Competitive Rates – We are actual source from Serbia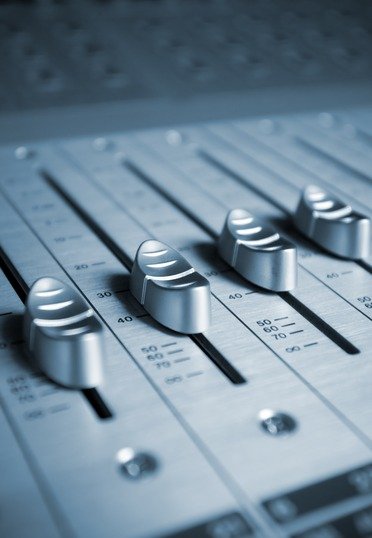 This is the first Serbian Voice Over site on the Web ever made from Serbia. Most of serbian artists on this site are individual full-time voice talents and colleagues. Just because we know very well each Serbian male or female talent, we are always ready to assist you in choosing the most adequate Serbian voice who will fit perfectly into your project. We completely supervise every VO recording, give suggestions to the voice artist and give precise instructions.
Serbian Voice Over Team consists of experienced male / female professional voices. By adding new, carefully choosen voices, we will try to refresh the offer of high-quality serbian voice artists – only native & pro talents.
Serbian voice dubbing, voice over narration, on hold messages, radio imaging, commercial voice overs, movie and game trailers, corporate video, multimedia presentations – now it's all much easier with Serbian Voice Over Talents, male and female voice artists